Property investment can be a great way to build your wealth over time. However, it's important to remember that real estate is a physical asset and, as such, it comes with certain risks. Here are tips to help you keep your property investments safe:
Diversify Your Portfolio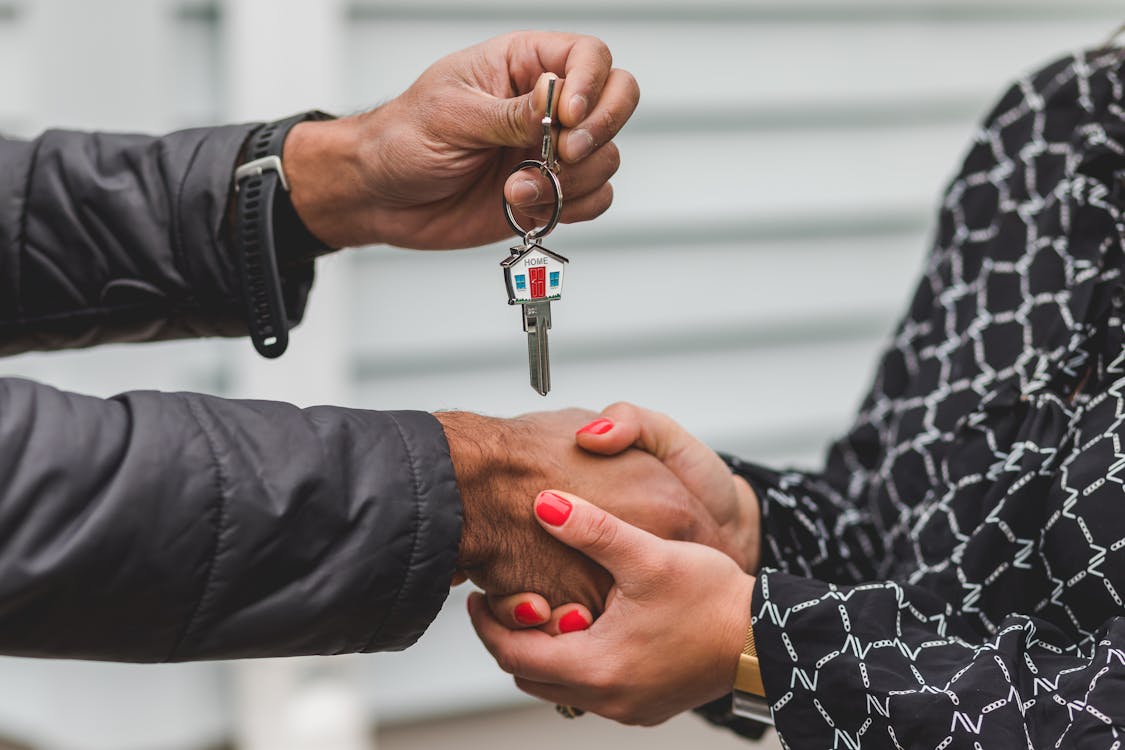 Image Source: Pexels
The first step to diversifying your portfolio is to spread your investment into different markets. For example, you may want to consider investing in both commercial and residential properties. You may also want to consider investing in multiple geographic regions to spread your risk even further.
Have a Clear Investment Strategy
Before you start investing in property, it's important to have a clear investment strategy. This means knowing what your goals are and how you plan on achieving them. Once you have a clear investment strategy in place, it will be easier to make informed decisions about which properties to invest in.
Do Your Research
Before investing in any property, it's important to do your research. This means learning about the local market, the property itself, and the potential risks involved. By doing your research, you can help reduce the chances of making a bad investment.
Consider Using a Professional Property Manager
If you're not experienced in managing property, you may want to consider using a professional property manager. A good property manager can help you find tenants, collect rent, and handle maintenance and repairs. This can free up your time so that you can focus on other aspects of your investment strategy.
Review Your Portfolios Regularly
It's important to review your portfolios regularly to make sure that your investments are performing as you hoped. If you see that one of your properties is underperforming, you may want to consider selling it and reinvesting the proceeds into a more promising investment.
Be Prepared for the Worst
Even if you take all of the necessary precautions, there's always a chance that something could go wrong with your investment. That's why it's important to have an emergency fund in place to cover unexpected expenses. This way, if something does go wrong, you won't have to worry about finding the money to cover the repairs.
Have an Exit Strategy
Exit strategies are an important part of any investment plan, and they're especially crucial when it comes to property investments. By having a solid exit strategy in place, you can rest assured that you'll be able to get your money back out if things don't go as planned.
Make Sure Your Properties Are Adequately Insured
Another way to protect your investment is by making sure that your properties are adequately insured. If something happens to your property, you'll be covered financially and won't have to worry about the costs of repairs. Make sure you speak with an insurance agent to find out what kind of coverage is available for you and your property.
Stay Up to Date with Market Trends
Finally, it's important to stay up to date with market trends. This way, you'll know when it's a good time to buy or sell a property. By staying up to date with the market, you can help minimize your investment risk.
It is important to take the necessary precautions when investing in property. By following the tips we have outlined in this blog post, you can help protect your investment and ensure that you are able to enjoy a healthy return on your investment for years to come.