When you plan to take a low-interest loan, you need collateral that can support your application and does not cause much financial problem to you if you fail to pay the loan on time. Taking a loan is not a major deal today. Some independent online lenders are ready to give away instant loans in exchange for your details. You can get verified for a small loan in a day. The only problem is that you cannot take a significant loan to buy a car or a house with such small loans. That is why you need lenders who can give you big loans and low-interest rates. However, you will need collateral to cover your claims of returning the loan on time. Collaterals can sometimes be a good investment but also holds the risk of getting depleted. Here are some of the best options for collateral investments so you can be smart while taking a loan.
Property
Property is the most common and probably the first collateral that anyone can think of while taking a loan. Property can be residential or commercial as long as it is your own and legal with the necessary documents. The loan gets sanctioned only to the name of the property holder, so you cannot use a property that is in the name of your spouse or a family member. You can get low-interest loans with your property as collateral.
Non-term life insurance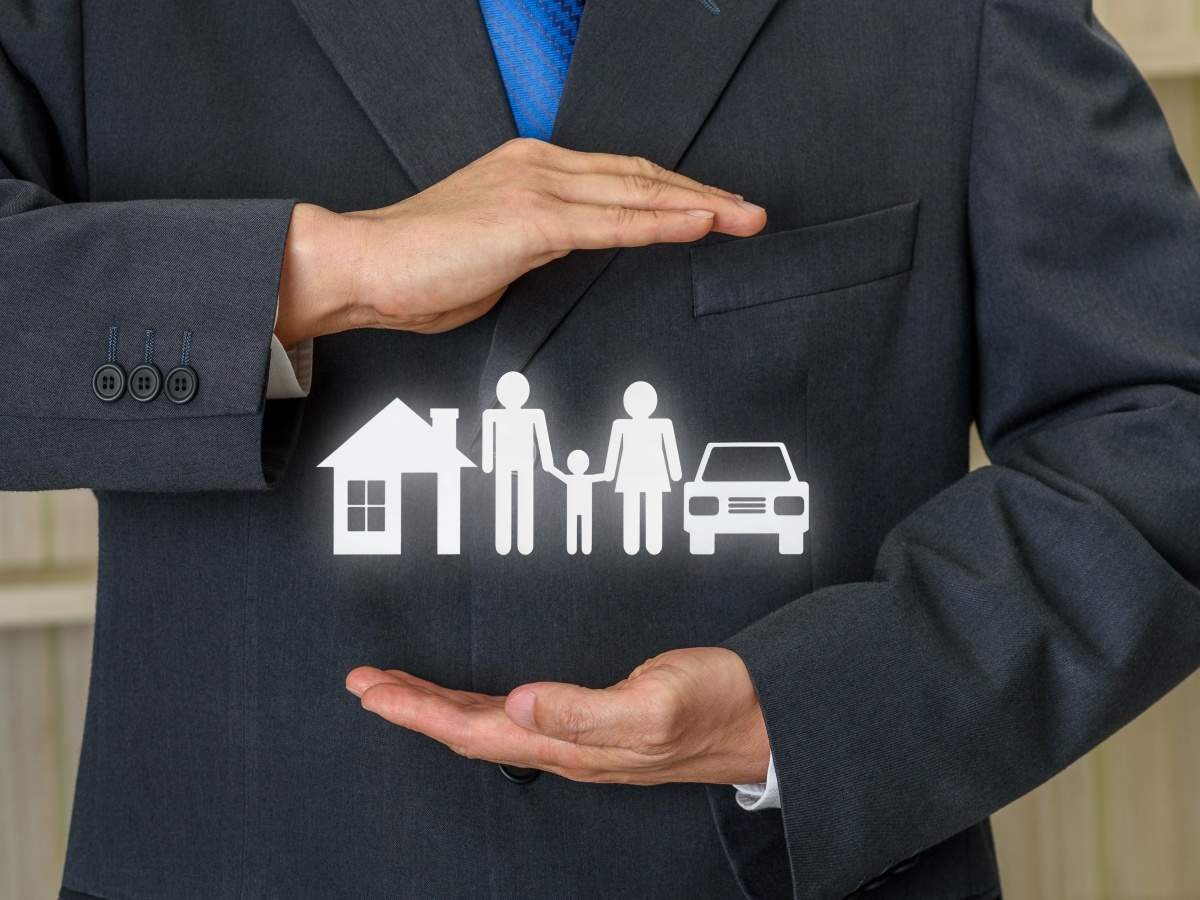 A smart way to take a loan is by using your non-term life insurances. However, remember that all insurances do not approve a loan, and all lenders do not give loans for insurance. There are some policies like endowment and money-back plans that can help you receive a big loan. Learn about the insurance company that you are planning to pick. Find out whether the insurance you have or the one you want offers the option to take loans against it.
Government bonds
If you have any government bonds or have a portfolio for the bonds, deposits, mutual funds, and equity shares, you can use them as collateral for a loan. Since bonds are highly reliable and are issued by the government, the lenders will not think much before approving your application. Remember that bonds are not liquid, so you may not get enough options for securities while taking a loan against them.
National Savings Certificate
You can also opt for a loan based on your NSC certificate. If you are an NSC holder, you can get late loans from government banks as well as private lenders. NSC loans can also provide lower interest rates compared to other collaterals. The banks can offer up to 90% of the NSC value. You can also change the tenures of certificates after taking the loans. The borrowers will have to pay the loans before their tenure ends.